At the invitation of the Goethe-Institut in Wellington and The Physics Room gallery in Christchurch, I will be spending two-and-a-half months in New Zealand as from mid-November – travelling, writing, reading, taking photographs, meeting people, working with New Zealand artists, and telling people all about it on this blog. Clod and Spider already have a firm booking, and I plan to carry out an exhaustive testing programme on New Zealand's renowned Cabernet Sauvignon. Maybe I will visit the locations where LOTR was filmed, although "visit" may not be quite the right word, because the whole country is probably a gigantic LOTR set – from the Hobbit village in Matamata to the "Mordor" of the underground car-pack of some gloomy, sprawling shopping mall.
I want to find out whether in New Zealand, on the other side of the world, everything is completely different from in Germany, or ultimately just the same (but upside down).
The family will be there with me, which is an adventure within the adventure. My little girl will have her first birthday in Christchurch, take her first hesitant steps, and maybe say her first words (hopefully "Papa, you're the greatest!").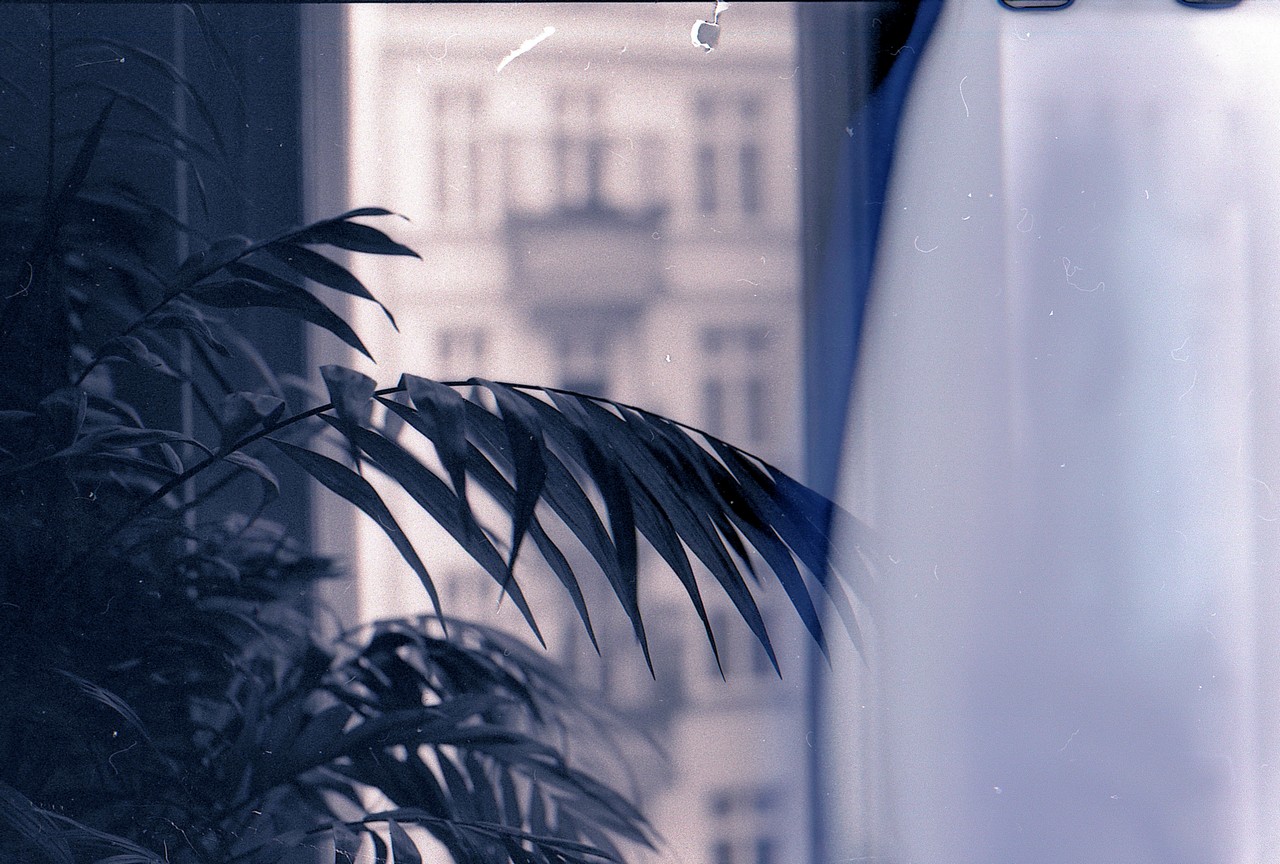 (Picture taken from the Dummy Gallery)